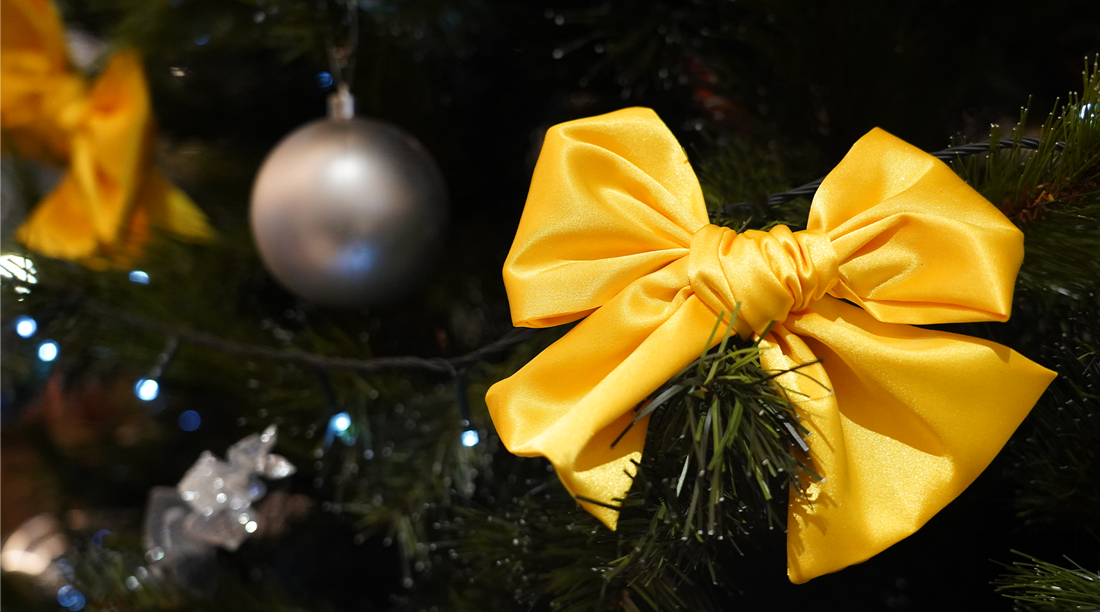 30.12.2021
Schedule of holidays for 2022
On New Year holidays, ARARATBANK will ensure the smooth operation of its Branches, in particular:
Araratyan, Vanadzor 1, Sisian and Gyumri Customs House Branches will operate from 11:00 to 15:00 on December 31, 2021.
Kotayk Branch will start operating from January 5, 2022.
Stepanakert Branch will start operating from January 10, 2022.
ARARATBANK call center will operate till December 30, 2021 inclusive. In case of having ATM-related questions in the period between December 31, 2021 and January 2, 2022 inclusive, please call us at 077592327․
Let's enter 2022 with renewed resolutions and dreams!
Merry Christmas and Happy New Year!
Page updated 11.01.2022 | 14:20
In case of discrepancy between Armenian and English versions of the information, the priority is given to the Armenian version.