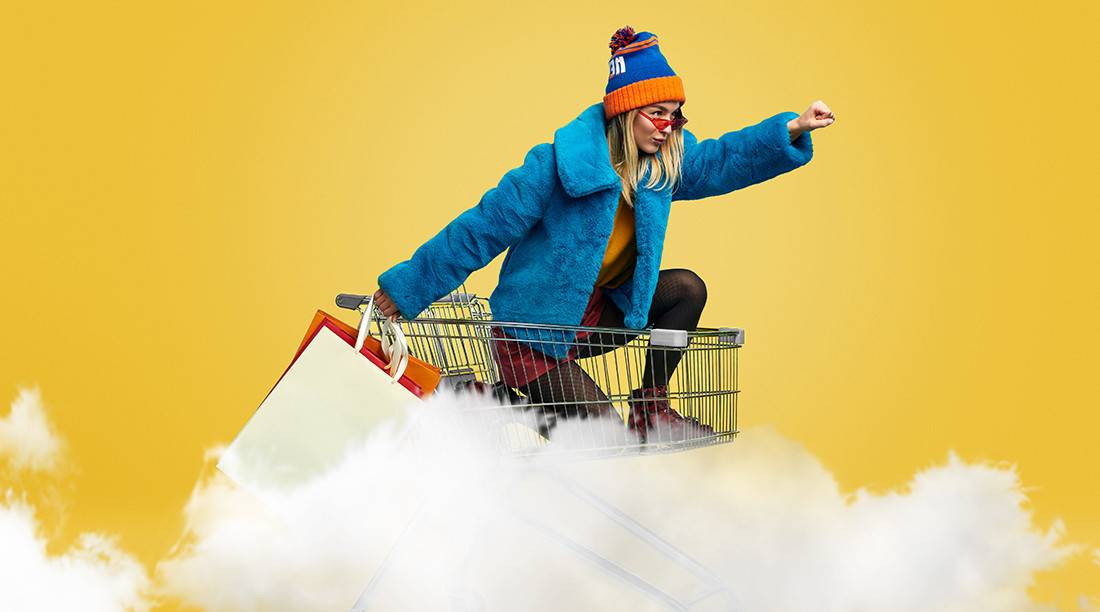 01.11.2021
Discover Sri Lanka with MasterCard
ARARATBANK and MasterCard international payment system launch joint campaign between November 01 and December 26 2021 followed by a great raffle.
Holders of MasterCard Standard, MasterCard Gold, and MasterCard Business, who will make at least 100 non-cash transactions or non-cash purchases for the amount of AMD 300,000 or currency equivalent, will take part in the online raffle to be held on December 28, with the following prizes at stake:
Trip to Sri Lanka for 2 persons (2 vouchers)
iPhone 13 (2 pcs)
Apple Watch 6 (2 pcs)
Portable speaker (2 pcs)
AirPods headphones (2 sets)
10 gift cards
"We have good news for those that are not yet ARARATBANK cardholders: as part of the special offer, get 50% off on all cards of MasterCard system when ordering the cards on ARARATBANK website, AraratMobile app, at ARARATBANK branches and/or the Head Office. By acquiring one of the cards of ARARATBANK MasterCard system and making non-cash transactions in the necessary amount or volume between November 1 and December 25, new cardholders will also be able to join the raffle," said Hayk Harutyunyan, Head of Plastic Cards Operations Department of ARARATBANK.
Attention: Non-cash transactions do not include card-to-card or card-to-account transfers, e-wallet top-up, loan repayments, utility and telecom payments, state and local fees and compulsory levies.
Subscribe to news
Page updated 24.12.2021 | 11:30
In case of discrepancy between Armenian and English versions of the information, the priority is given to the Armenian version.