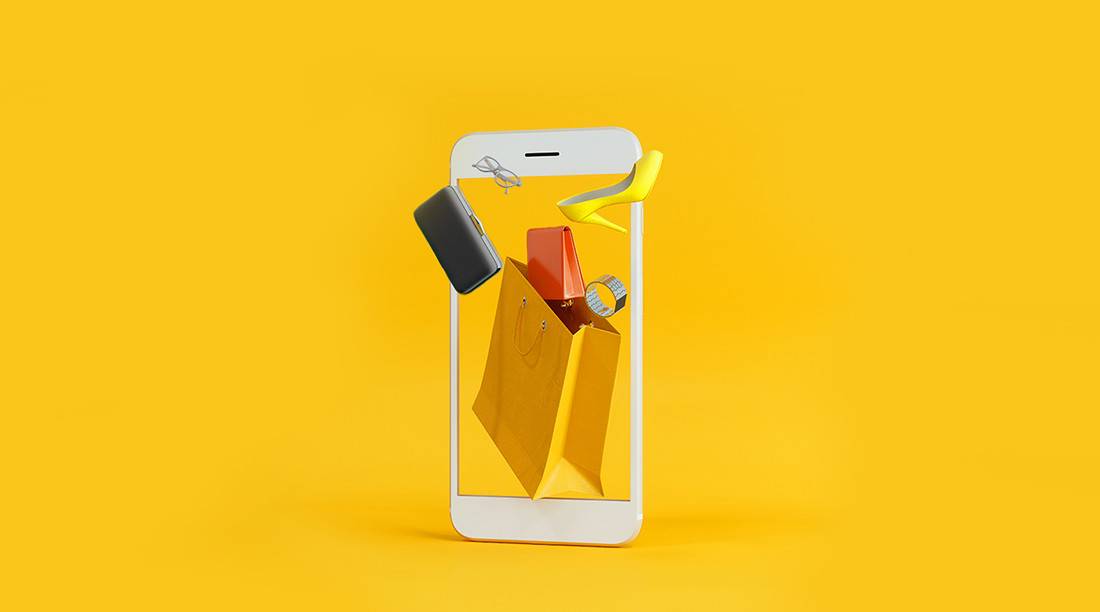 25.11.2021
10 Simple Steps to Safe Online Shopping
When performing an online transaction, please follow the following safety rules:
Shop online only with trusted stores.
Before making an online purchase, check reviews, comments and feedback on the store by typing the website address + reviews in the search box.
Make sure the site was registered at least a year ago. It is a good idea to check the time the site was registered through https://www.nic.ru/whois/ website.
Reliable websites should contain contact information of the store, including the business address, phone number, e-mail address, details on delivery and return of products.
When making significant purchasing decisions, it is recommended to contact the store in advance.
Trust only reasonable discounts.
Pay attention to the website address: fakers would typically change one or two letters in the name of real websites.
It is recommended to use websites starting with https:/ and MasterCard SecureCode/3D Secure/ and Verified by Visa websites.
Beware of fake winning announcements published on behalf of celebrities and brand name stores.
Do not disclose the three-digit code on the reverse side of the card meant to identify the cardholder.
Page updated 22.11.2022 | 10:48
Print this page
In case of discrepancy between Armenian and English versions of the information, the priority is given to the Armenian version.