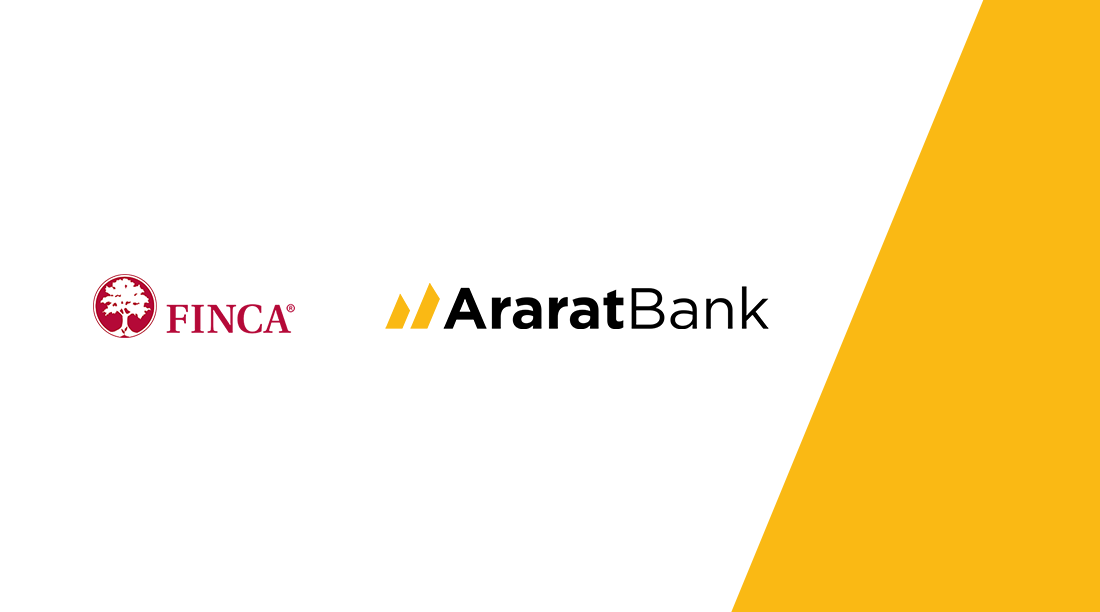 03.01.2022
Program prospectus of nominal bonds by FINCA UCO CJSC
The Central Bank of Armenia registered the program prospectus of nominal coupon bonds for a total volume of up to AMD 4,900,000,000 (of which up to a maximum of USD 7,000,000) submitted by FINCA UCO CJSC to the Central Bank of the Republic of Armenia on December 9, 2021. ARARATBANK OJSC acts as an underwriter. Click here to see the Program Prospectus.
Page updated 11.01.2022 | 17:44
In case of discrepancy between Armenian and English versions of the information, the priority is given to the Armenian version.