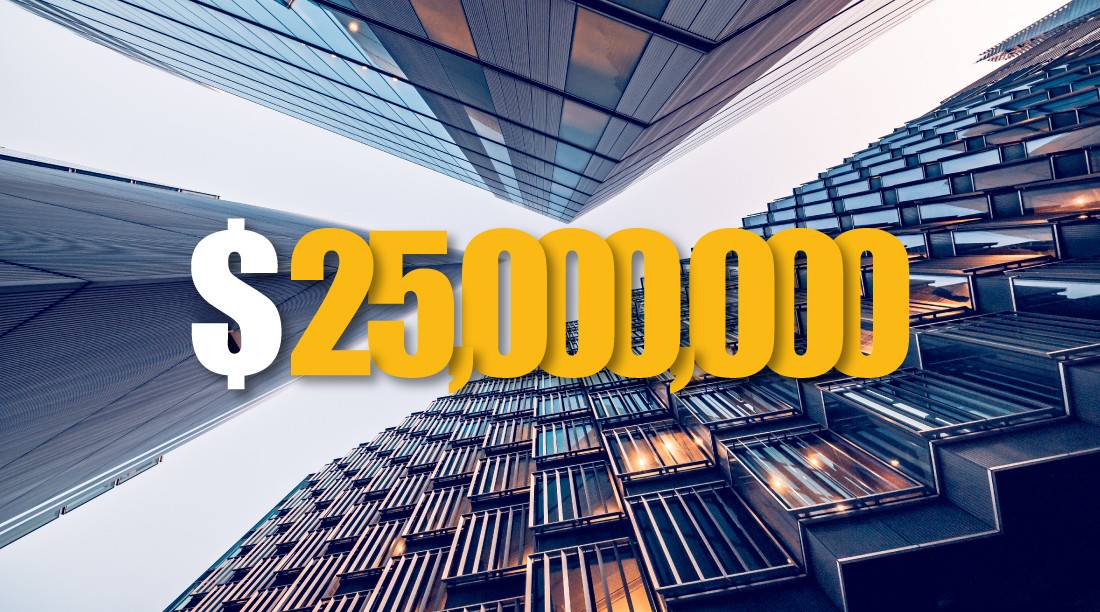 19.05.2021
USD 25 million Loan Agreement to reduce inequalities
AraratBank and FMO, the Dutch entrepreneurial development bank — highlighting the financial inclusion — signed a loan agreement for a total amount of USD 25 million.
"Our cooperation and journey with FMO are quite impressive. The first USD 15 million Loan Agreement signed in 2014 marked the beginning of cooperation between the two financial institutions. Today, we signed a new loan agreement with FMO, thus, making loan facilities available to micro-enterprises, youth, female entrepreneurs, agribusinesses, and SMEs. The purpose of these loan facilities is to achieve sustainable development goals through expanding financial inclusion, ensuring equal opportunities and reducing inequalities," said Mher Ananyan, Chairman of the Executive Board of AraratBank.
,,We know AraratBank as a prudent bank with strong risk management and a solid track record. This new facility gives us the opportunity to continue our support to AraratBank and reach out to the more vulnerable part of the Armenian economy during challenging times,'' said Huib-Jan de Ruijter, Chief Investment Officer a.i. of FMO.
Subscribe to news
Page updated 19.05.2021 | 15:02
In case of discrepancy between Armenian and English versions of the information, the priority is given to the Armenian version.