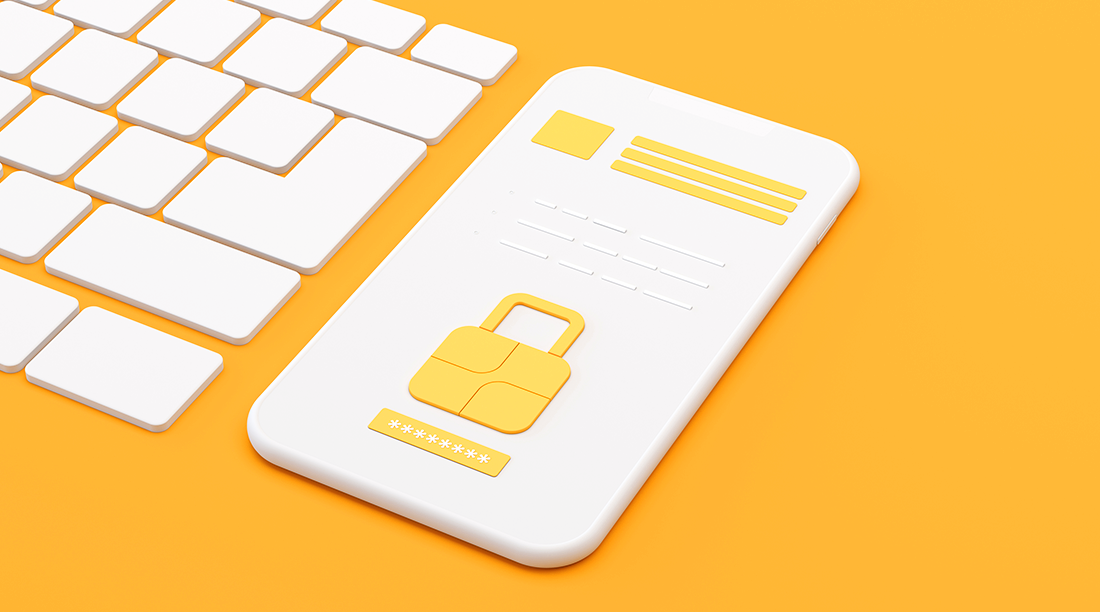 07.11.2017
3D secure secure online shopping
RARATBANK introduced a 3D SECUREsecurity system to make internet-based transactions executed by its cutomers by payment cards more secure. The technology enables to additionally identify the cardholder while making payments by payment cards in the websites with the codes Verified By Visa
and MasterCard SecureCode
.
Each online payment shall be verified by input of a single password, which is sent via SMS to our cardholder's mobile number. Input of the received password enables to finalize the internet transaction.
To join the 3D SECURE system, customers may call at 010 59 23 23 (24/7 telephone number) or visit the Head Office or any of its branches and have their phone numbers registered with the Bank. The 3D SECURE service will be activated automatically for those customers who make use of the SMS service. The service is FREE at ARARATBANK.
Attention: Highlighting the confidentiality of the bank customer data as well as the security of electronic transactions executed by the bank, please also note that the SMS sent to the customer's phone number is considered confidential information and must not be transferred to third parties, including bank employees.
Should you need additional information with regards to the service, you are free to call at 010 59 23 23 available 24 hours a day, 7 days a week, or visit one of the nearest branches.
Subscribe to news
Page updated 25.12.2020 | 15:06
In case of discrepancy between Armenian and English versions of the information, the priority is given to the Armenian version.