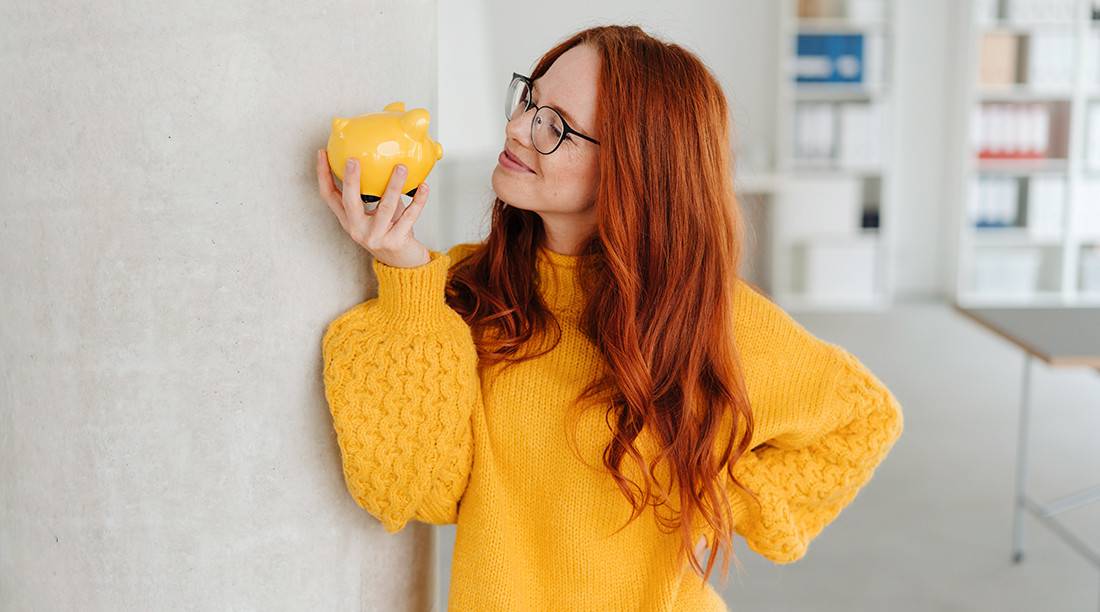 28.07.2020
4 advantages of deposit and 10 questions about deposit
Have you ever thought about the advantages of investing your savings in a deposit? Here are 4 advantages to guide you when making a deposit:
Your money will be safer in the bank as the compensation of bank deposits of individuals is guaranteed by the Deposit Guarantee Fund.
The Bank is obliged to pay certain interest for deposits made in any currency. For instance, for "ARARAT-COMFORT" deposit invested in AMD, the Bank offers an annual nominal rate of 9%, the effective interest rate (interest yield) of which is 9.41%.
Possibility of monthly interest payments and capitalization
Not all deposits offered in the market today have the possibility of interest capitalization and, moreover, of monthly interest payments without making changes to current conditions. One exception is "ARARAT-COMFORT" deposit newly introduced by ARARATBANK, which includes the above features of monthly interest payment and capitalization.
Possibility of withdrawal and replenishment of deposit at any time
To benefit more from the savings invested by you, when making a deposit, you should pay attention to the conditions of both replenishment and withdrawal of deposit. It should be noted that in case of withdrawal of "ARARAT-COMFORT" deposit, the depositor does not lose the accrued interest.
Bear in mind that in times of crisis, savings offers of banks are often more profitable and beneficial. Don't miss the opportunity to earn extra income by saving money!
ARARATBANK is supervised by the Central Bank of Armenia.
Take the quiz and test your knowledge of deposit.
Page updated 27.07.2022 | 17:30
Print this page
In case of discrepancy between Armenian and English versions of the information, the priority is given to the Armenian version.