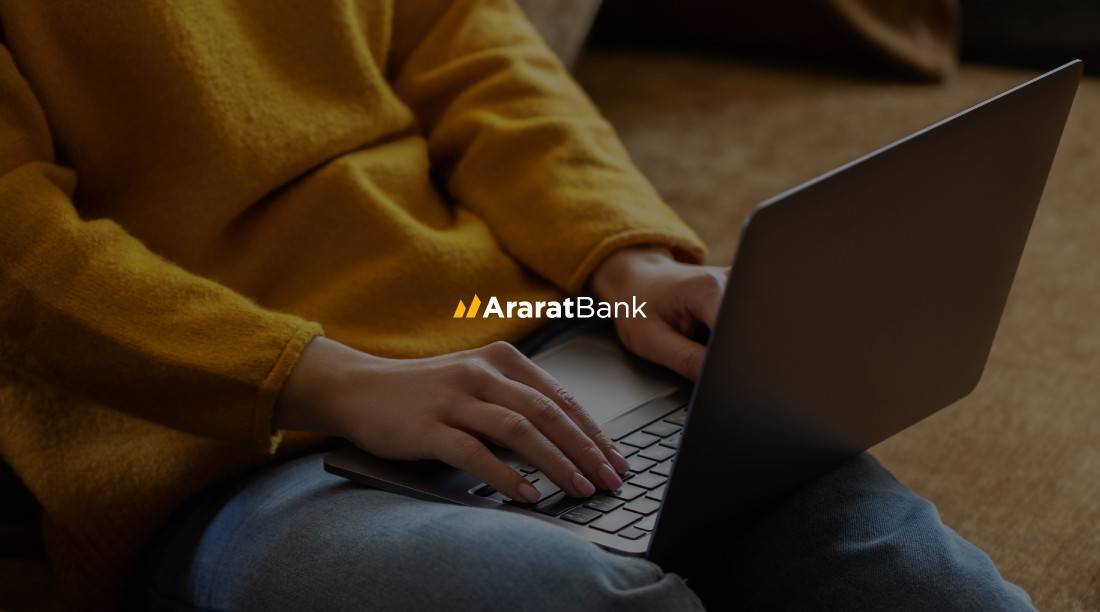 21.07.2022
ARARATBANK pays out coupon yields on bonds
ARARATBANK OJSC paid out coupon yields on the 22th issue USD bonds on 21 June of this year.
Coupon yields were paid out as at 09:00 am on 21 June, based on the list of the registered bondholders by crediting bondholders settlement accounts.
Page updated 17.11.2022 | 17:17
In case of discrepancy between Armenian and English versions of the information, the priority is given to the Armenian version.