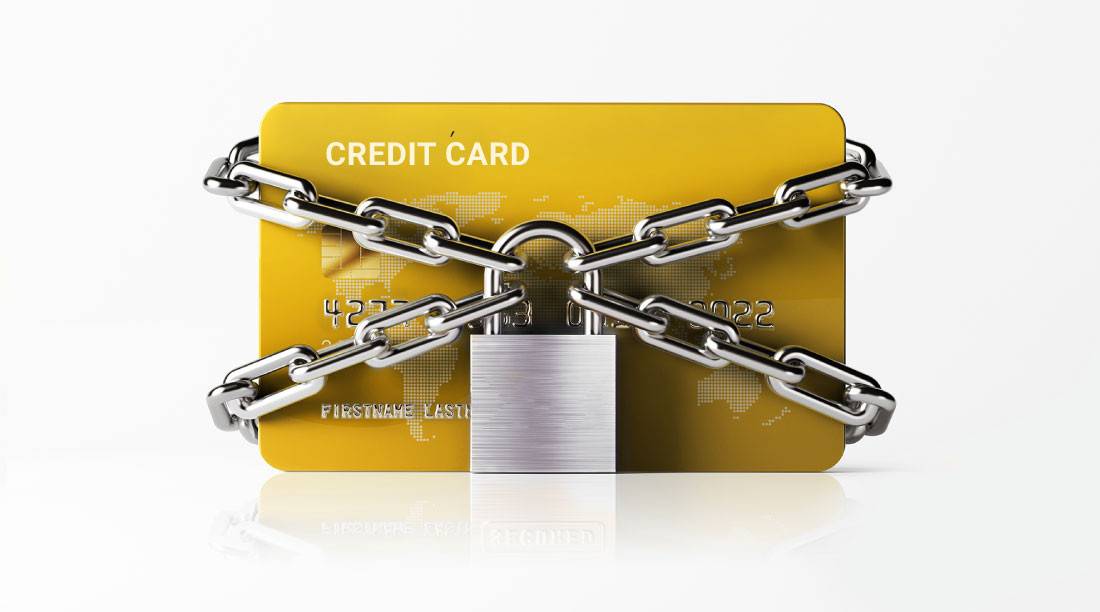 20.08.2021
ARARATBANK warns
With the expansion of opportunities for provision of online services, there emerge more resourceful and skillful criminal groups attempting fraud, and, consequently, they continue to increase in number. Therefore, ARARATBANK urges to:
refuse entering card details — card number, validity period, CVV/CVC (three-digit code on the back of the card) and 3D Secure codes — on suspicious websites or links obtained through other communication channels;
refuse filling out card details in questionnaires received via e-mail, proposals for participation in different lotteries or on websites with tempting price offers;
refuse transferring card details to other persons through various social media and applications;
refuse entering card details on the websites or applications where monthly subscription or other regular payments may be required.
Given the daily growth of the number of fraud cases related to the use of card data, ARARATBANK warns, irrespective of the bank you belong to, to be more cautious and follow ARARATBANK advice:
For e-payments use a separate card with a limited amount.
When registering the card on a website, carefully go through the rules of the website and check the payment terms.
Register your phone number in the bank to receive SMS text messages on card transactions.
Pay attention to the text messages received from the bank.
Regularly track the current turnover and balance on the card.
In case of suspicious transactions, contact your bank immediately.
Subscribe to news
Page updated 06.10.2021 | 17:20
In case of discrepancy between Armenian and English versions of the information, the priority is given to the Armenian version.