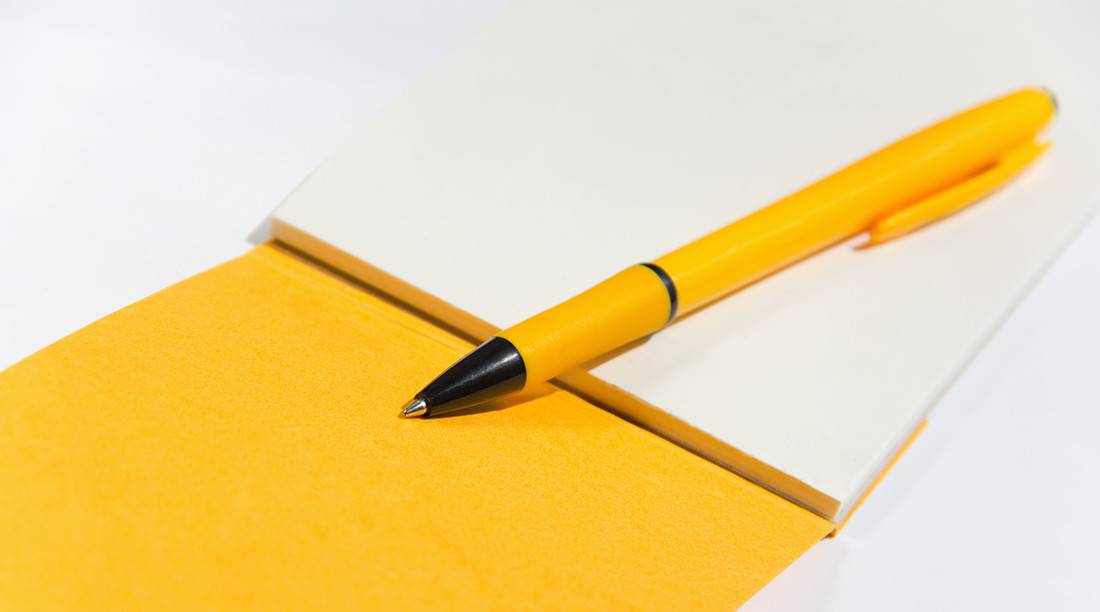 23.03.2021
"National Mortgage Company" RCO CJSC to be listed on the Armenian Stock Exchange
The nominal coupon bonds of the 21st issue of "National Mortgage Company" RCO CJSC will be listed on March 24 of this year on the Abond platform of the Armenian Stock Exchange. ARARATBANK OJSC — a member of the stock exchange since January 2009 — will act as a market maker of the bonds above.
The total volume of the 21st issue totals AMD 3 bn. with 8.5% coupon yield, semi-annual coupon payment, and three-year maturity.
As a reminder, bonds were underwritten by ARARATBANK OJSC on March 4 of this year through a one-off closed European auction on the Armenian Stock Exchange. For more information about the issue, please follow this link.
Subscribe to news
Page updated 24.03.2021 | 16:18
In case of discrepancy between Armenian and English versions of the information, the priority is given to the Armenian version.