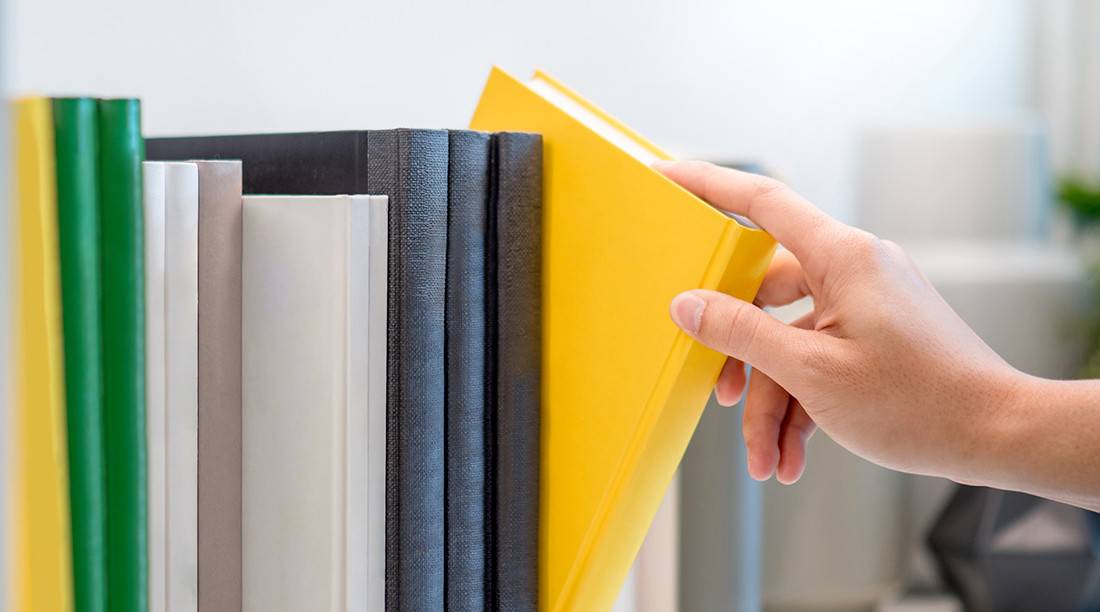 11.06.2021
Top 5 financial books you must read in 2021
To properly manage personal finances and, why not, to practice self-teaching, we invite you to a journey in a world of financial books. Well, here we go!
BOOK 1. "Why Smart People Make Big Money Mistakes and How to Correct Them", by Gary Belsky & Thomas Gilovich.
First published in 1999, this book is about the science of behavioral economics and financial decision making. The book describes in detail the ways of spending, investing and borrowing money from a psychological point of view.
BOOK 2. New York Times Bestseller "The Millionaire Next Door: The Surprising Secrets of America's Wealthy", by Thomas J. Stanley & William D. Danko.
You don't become a millionaire by chance. This book tells about seven common characteristics of the richest people, and it's not at all what you think. Through an understanding and application of the ideas described in the book, any income earner will have the opportunity to improve his welfare.
BOOK 3. "The Behavioral Investor", by Daniel Crosby,
This book discusses the role psychology plays in the art and science of investment management, and explores the sociological, neurological and psychological factors that influence our decisions about how we deal with our money.
BOOK 4. "Women with Money: The Judgment-Free Guide to Creating the Joyful, Less Stressed, Purposeful (and, Yes, Rich) Life You Deserve", by Jean Chatzky.
Through interviews with successful women, Jean Chatzky explores our relationship with money, the ways we can control this relationship and use the money to create the life we aspire to.
BOOK 5. "Don't Retire… Graduate!", by Eric Brotman.
Our ideas about retirement are no longer relevant. It used to mean the end of working life, regardless of whether one was financially prepared. Not everyone wants to retire. And if you've mismanaged your money, or are in debt, or never planned how you're going to spend your money, you won't be at ease with the idea of retiring. Time to get back to education and start planning for retirement!
Page updated 27.07.2022 | 17:27
Print this page
In case of discrepancy between Armenian and English versions of the information, the priority is given to the Armenian version.